- By Radhika Puri, personal injury law Expert on JustAnswer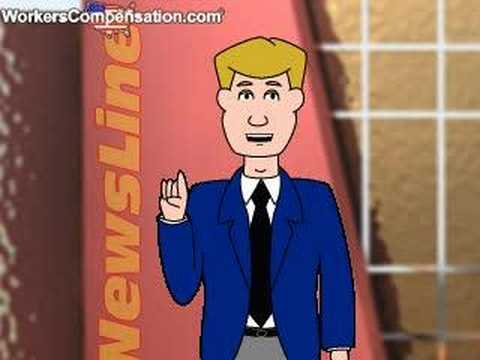 Did you ever hear the one about the Cuban, the Russian, and the American?
They were travelling together on a train. The Cuban brought cigars, the Russian brought vodka, and the American brought his lawyer. The Cuban shared his cigars with everyone and tossed his remaining cigars out the window. He asked why. The Cuban stated that there were plenty of them in his country and he could get more. The Russian shared his vodka with everyone and tossed the surplus out the window. When asked why, he stated that Russia was overflowing with vodka and he could get more.
I bet you can guess what happens next. The American tosses his lawyer out the window and says we have plenty in my country and I can get more. Everyone says Americans are too litigious.
We are reluctant to invite our neighbors to our homes. They could injure themselves on our property. Then we will lose our homes due to lawsuits. Pundits and pontificators blame malpractice suits for our healthcare crisis. They say there is a shortage of qualified doctors as a result.
Here is the truth. Most "lawsuits" are not really lawsuits, but claims handled by a clerk. How is this possible? If there is a car accident, the at-fault driver's auto insurance company pays the damages. They even hire a lawyer to defend the driver. Love that gecko! If someone gets hurt on your property, homeowners' insurance pays. What if someone falls and gets hurt at a store? Premises liability insurance pays the medical bills. If an employee gets hurt on the job, they file for workers' comp. Guess what? This is insurance and it pays medical bills and lost wages. If a doctor, dentist, or even a lawyer makes a mistake, there is malpractice coverage.  Yes, you can even bring a claim against the very lawyer who handles your claim. Insurance pays for it!
You may ask yourself, does this payment happen by magic? Is there an insurance check fairy? Here is what happens: The injured party's lawyer will contact the other party's insurance adjuster. They will try to negotiate an out of court settlement. In fact, most cases are resolved this way. A lawyer may have a hundred active case files. By the end of the year, sixty of these cases will be resolved this way. Do the math!
If you anticipate being sued, don't worry. Get good insurance.
–
If you have a legal question, or any other important question, visit JustAnswer.com where you can get an answer from a verified Expert within minutes.
{ 0 comments }